Social Media
Social Media Marketing is about creating content that is pushed out across various social media channels like facebook, twitter, youtube and others like Pinterest and Instagram.
We sit with you and work out which social media channels are suitable for your company, brand or marketing campaign. We take the confusion out of social media marketing and give you a clear understanding of its advantages and disadvantages.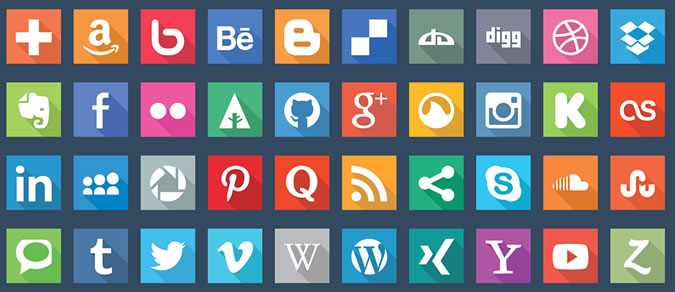 Contact us for a free initial consultation and let us help you bring your idea to reality.